Meet Lorraine LIONHEART, The Botswana's Zodwa Wabantu.. Lorraine LIONHEART is not only a singer and songwriter and a performing artiste, no, she's way more than that, she's also an Academician, a Scholar who has Bsc (Honors) Music Technology with Management, Masters in Music Production and PhD in Music(she's currently pursuing it), so she's definitely a beauty with brains.
As much as we would like to compare her with our very own Zodwa Wabantu, her achievements are way up there and can't be compared to the nominal female artiste that you know, she's a lot more.
She is also as bold as Zodwa Wabantu as she is known for performing in a thong or g-string in her shows as she rocks African regalia.
Below is one of those interesting shows that she had;
Lorraine LIONHEART is one interesting Botswana girl that you need to know in case you don't know. She's as bold as she can be and it's about time you get to know her as the true goddess she really is if you don't know her.
She has a beautiful body that's alluring to the eye which will make you instantly fall in love with her just from looking at her photos. It's about time the whole world knows who she really is and especially Africa, we need to know and appreciate her.
Lorraine LIONHEART is the future of African music and she knows this to be true, it's about time you know this to be true as well.
Here are some of her photos.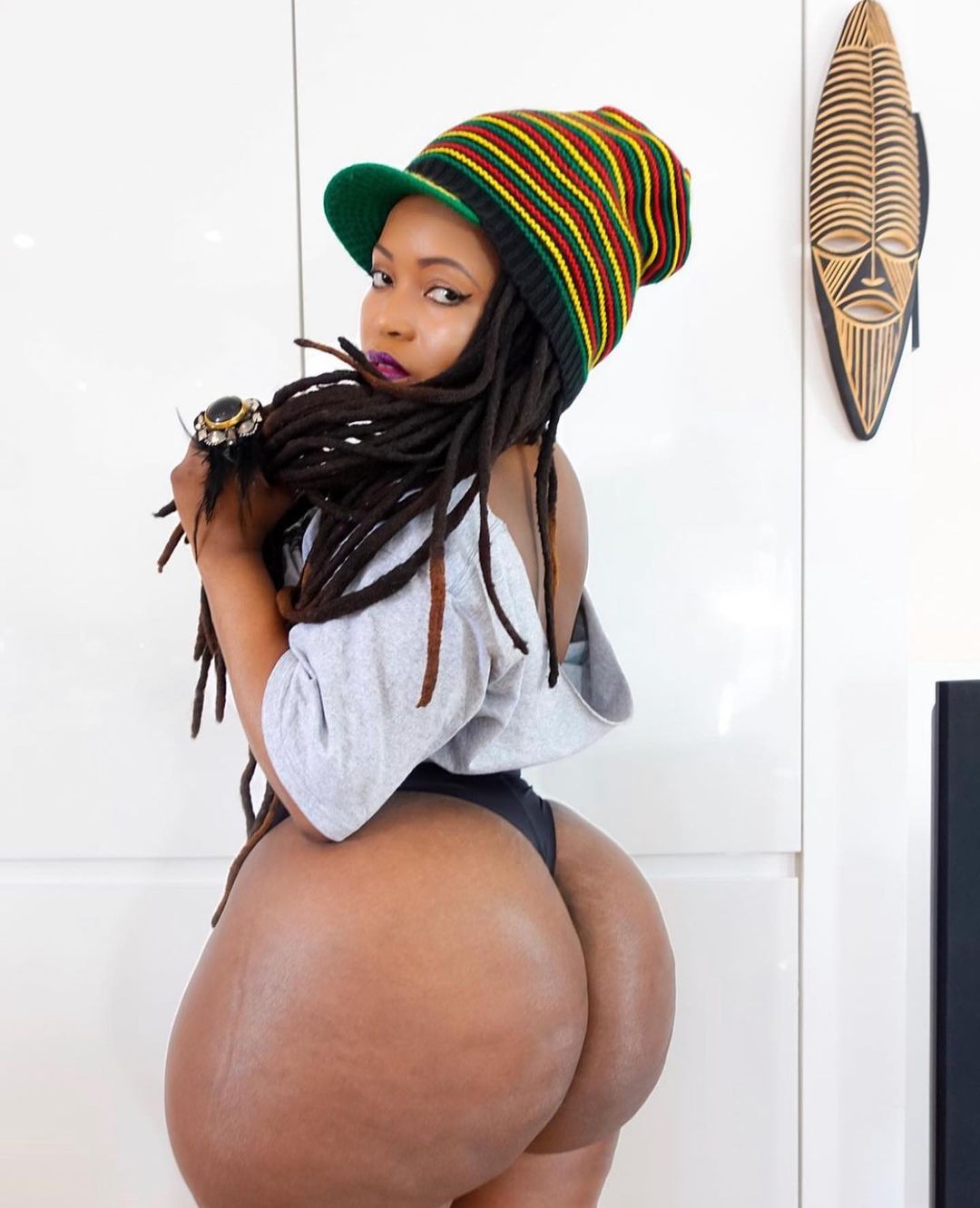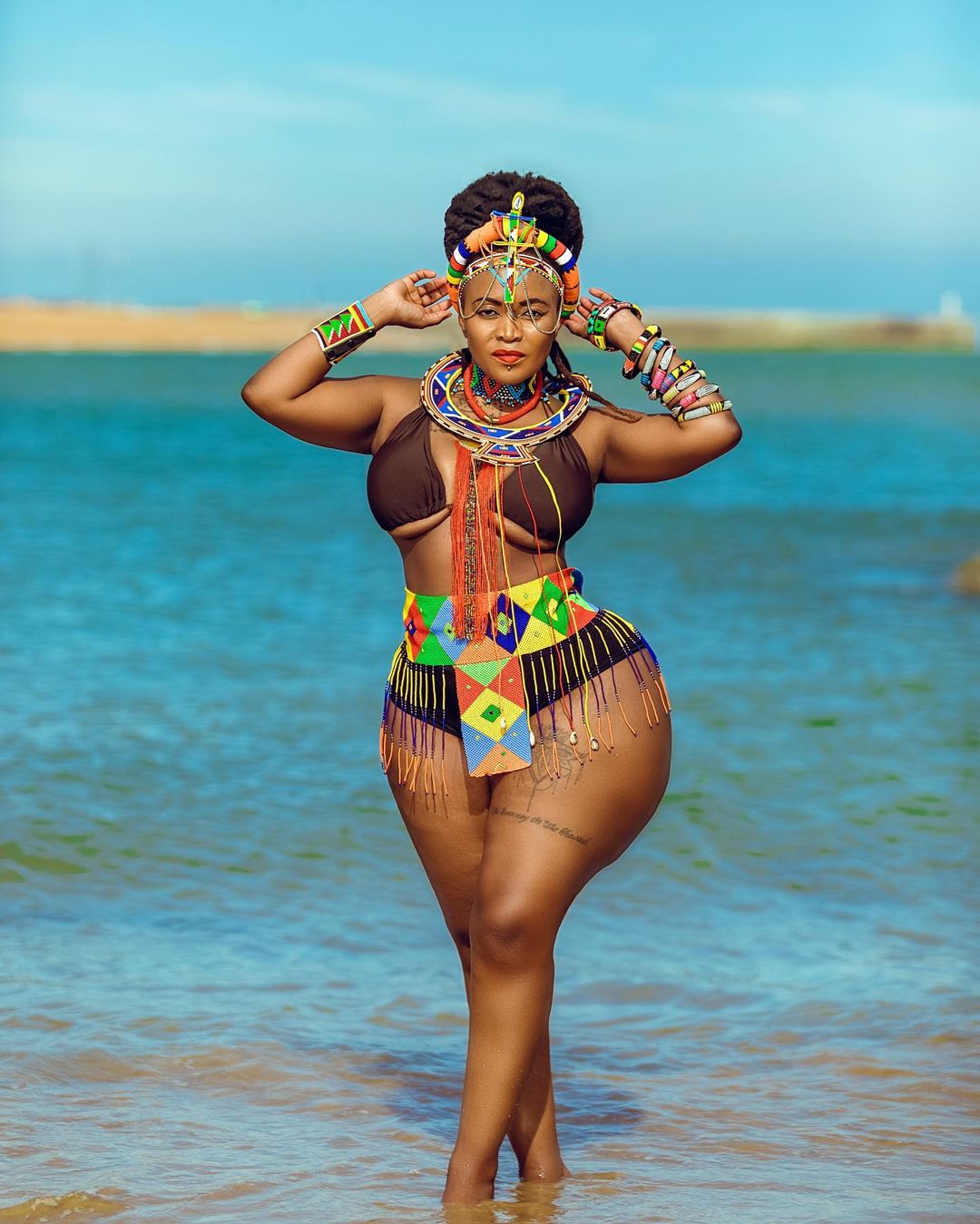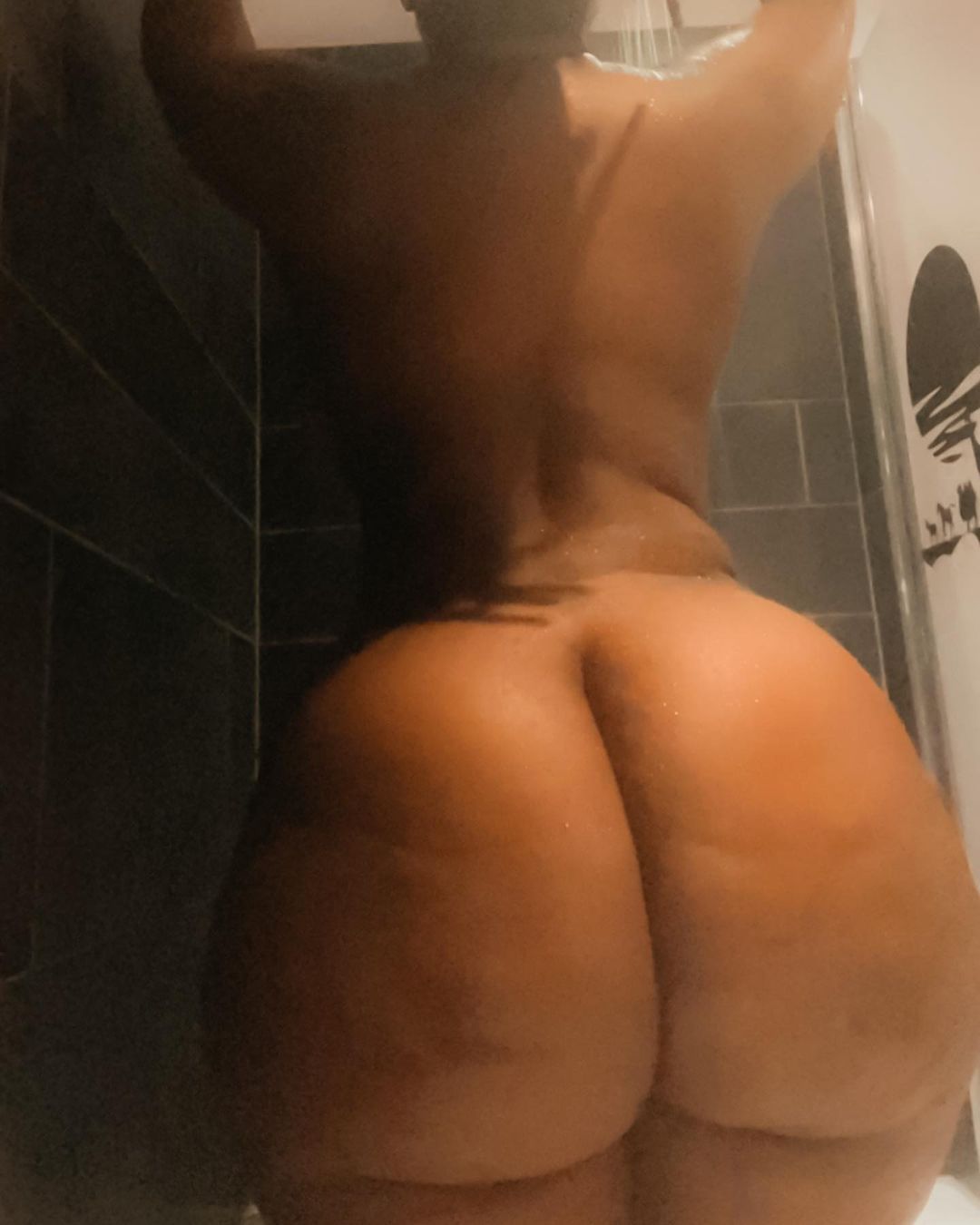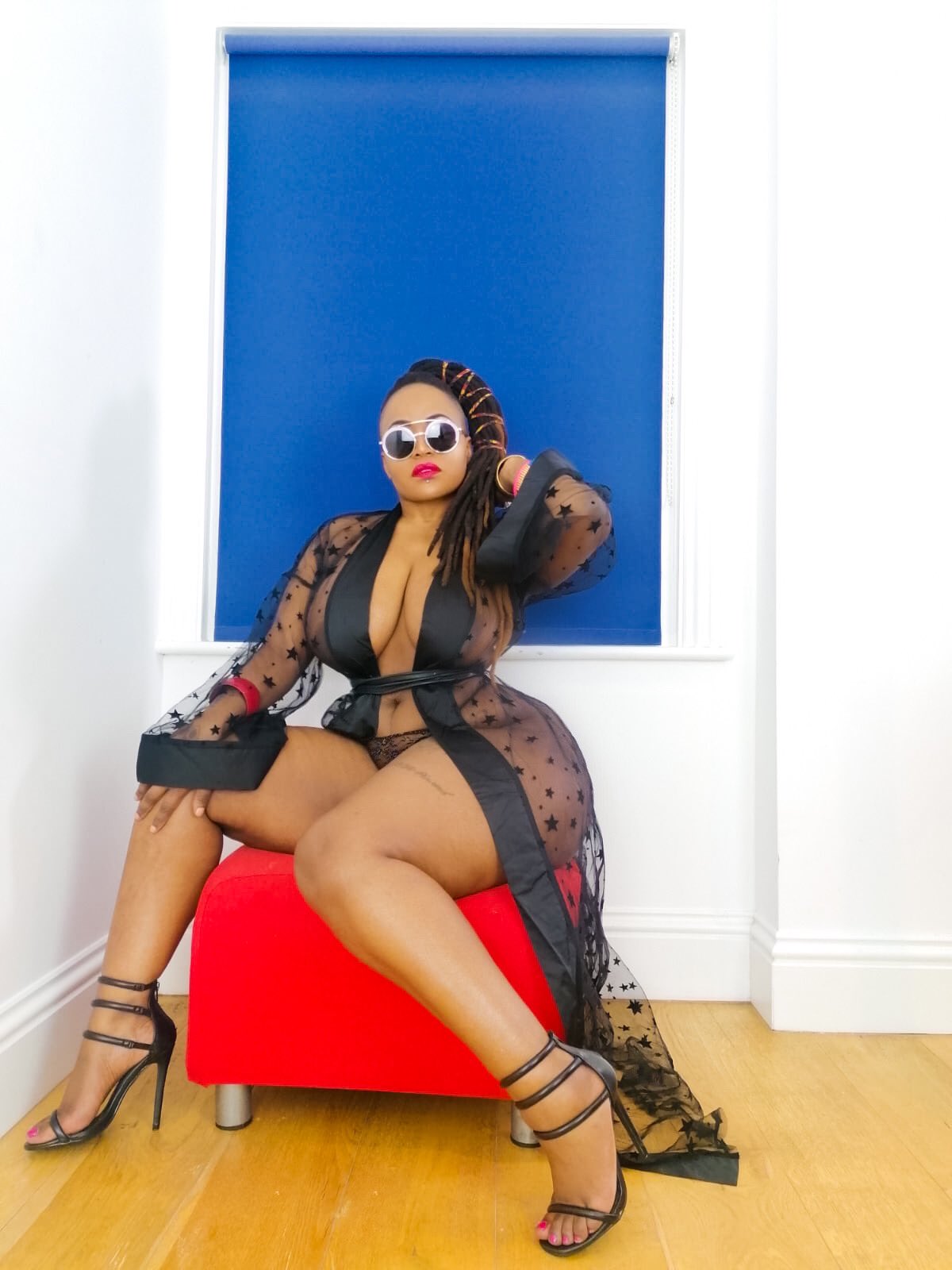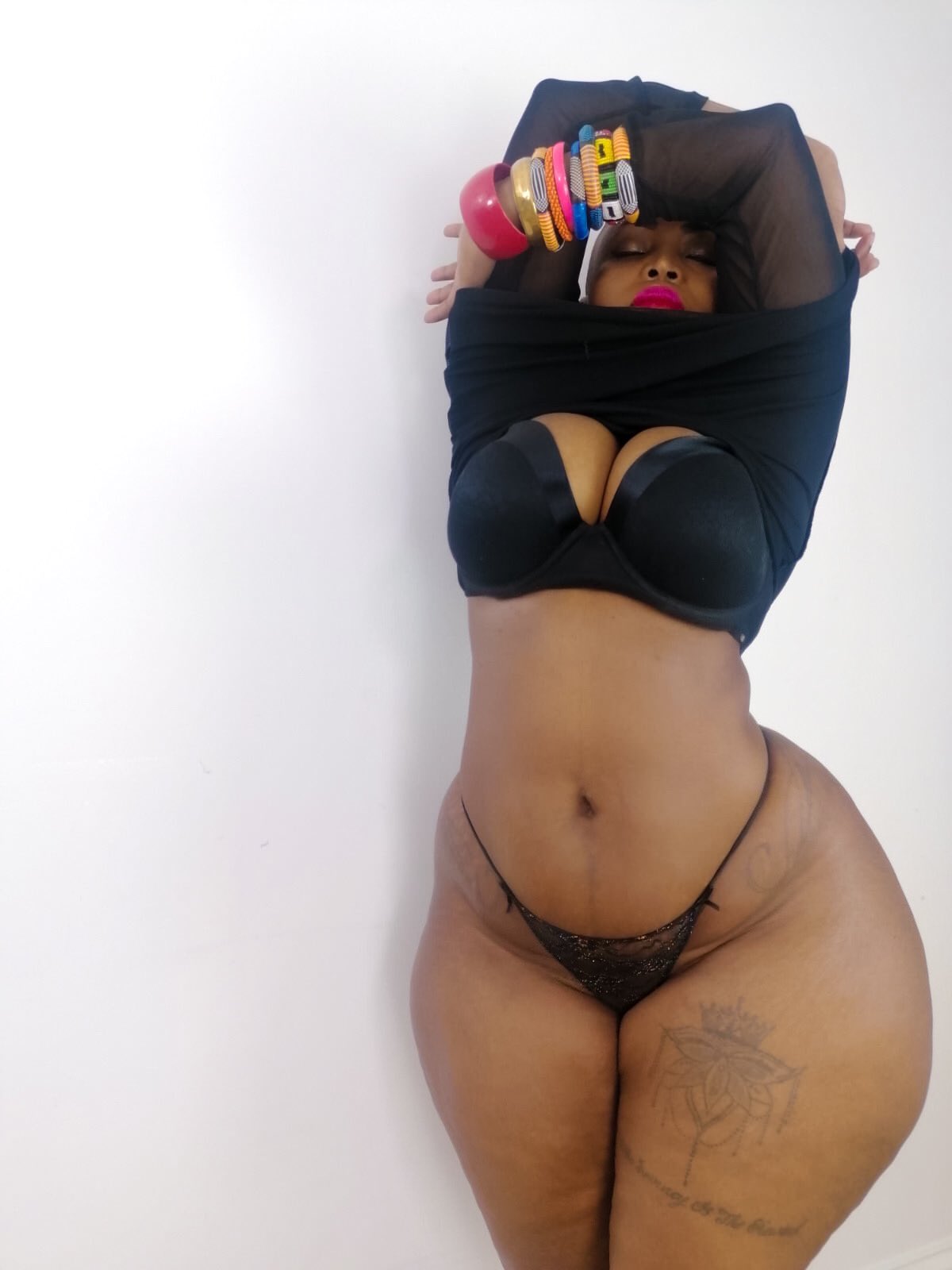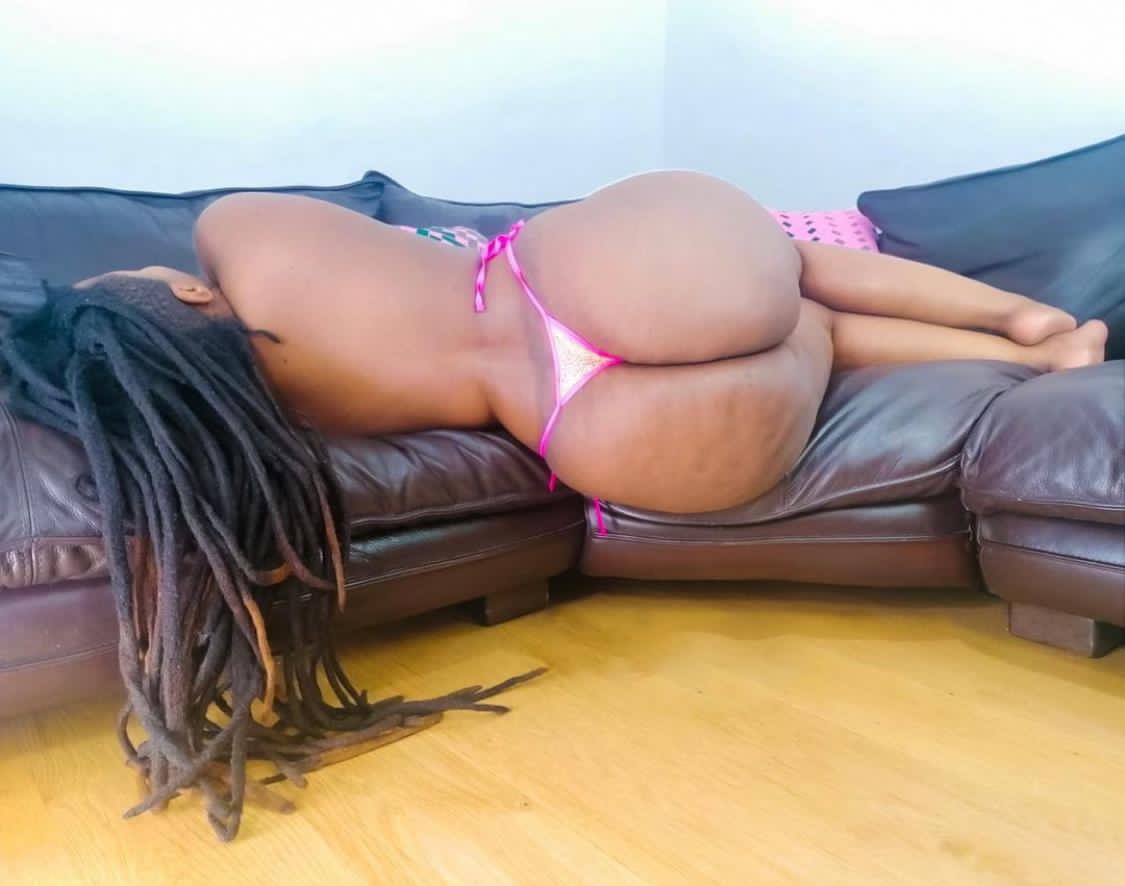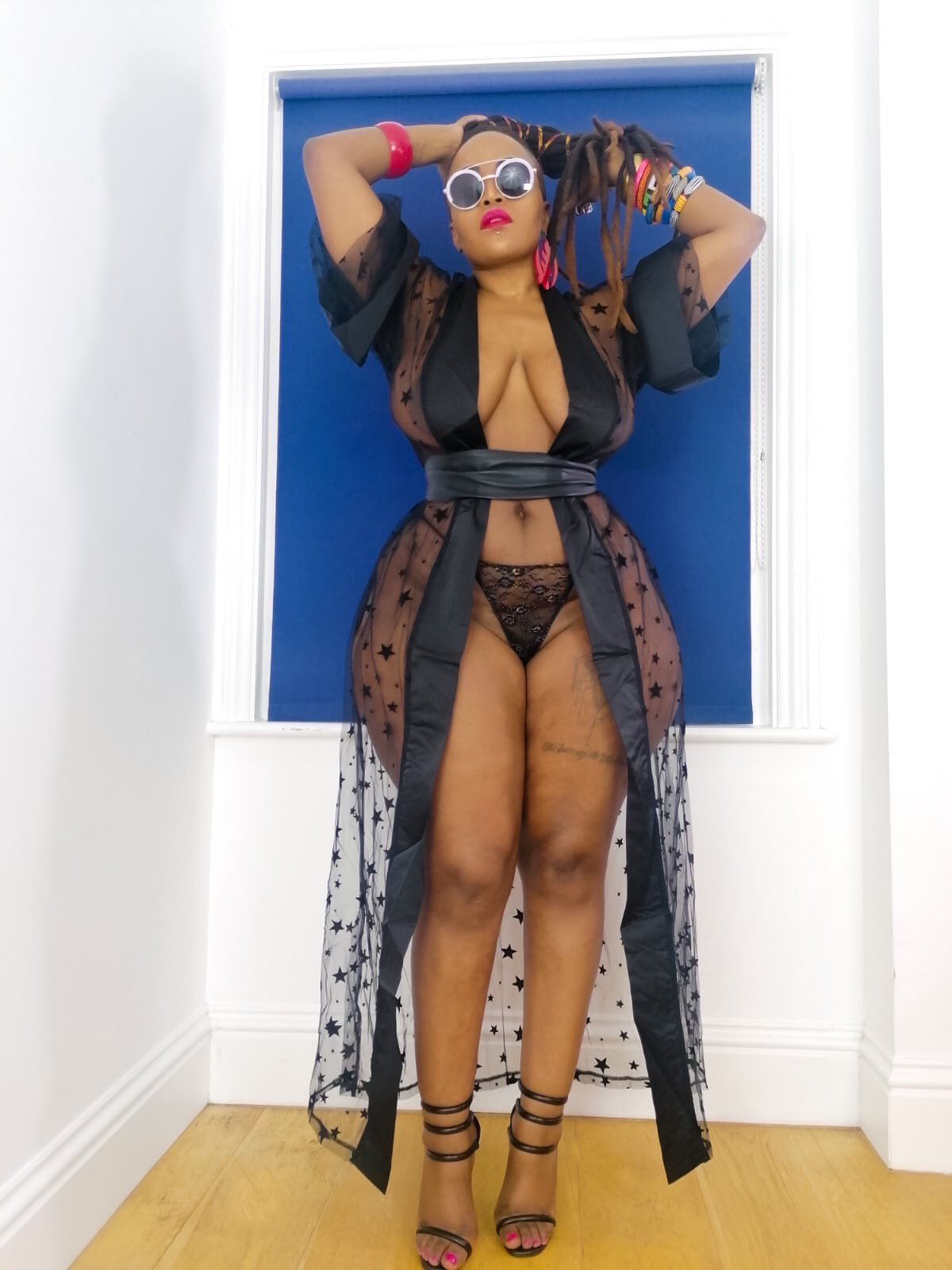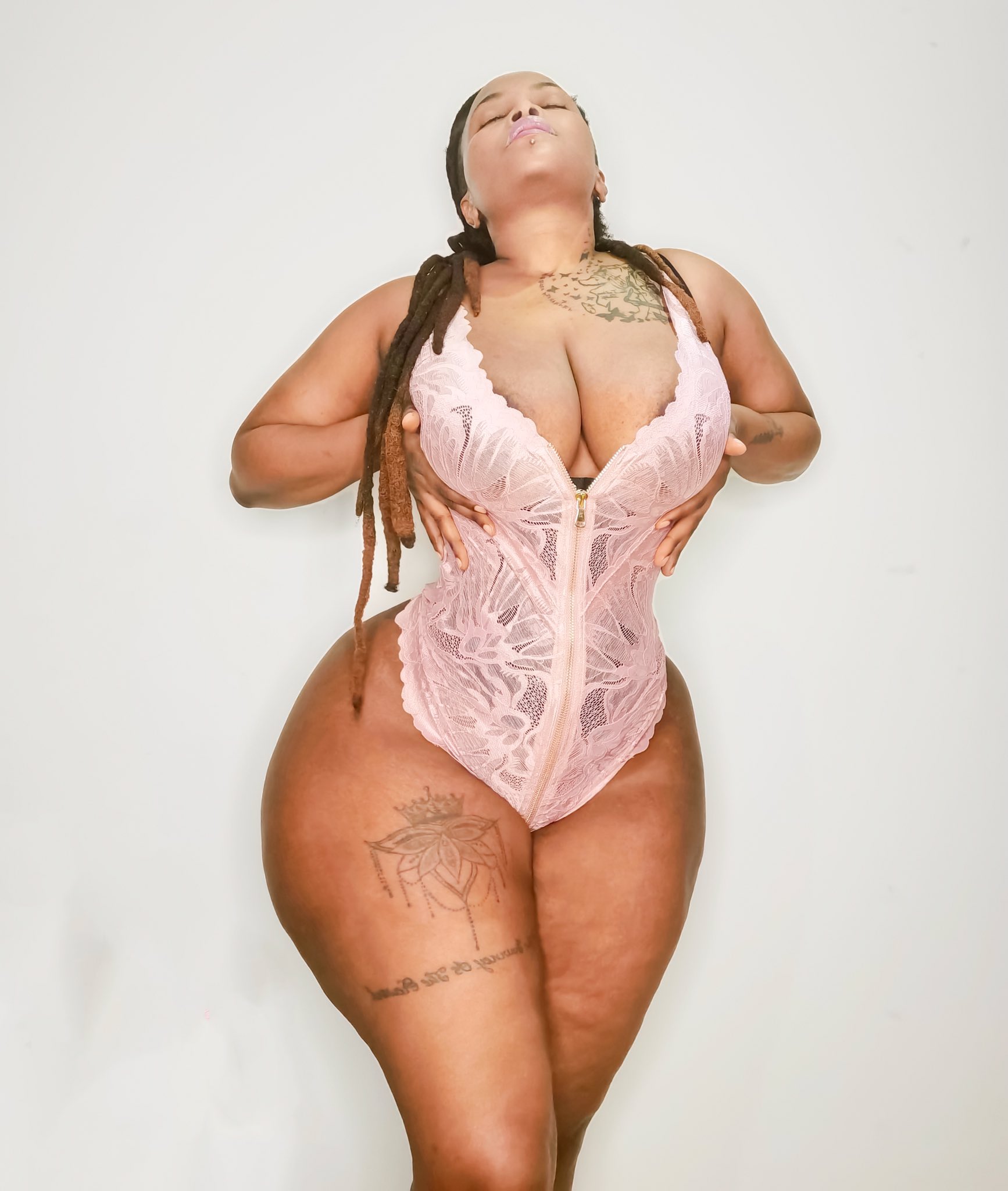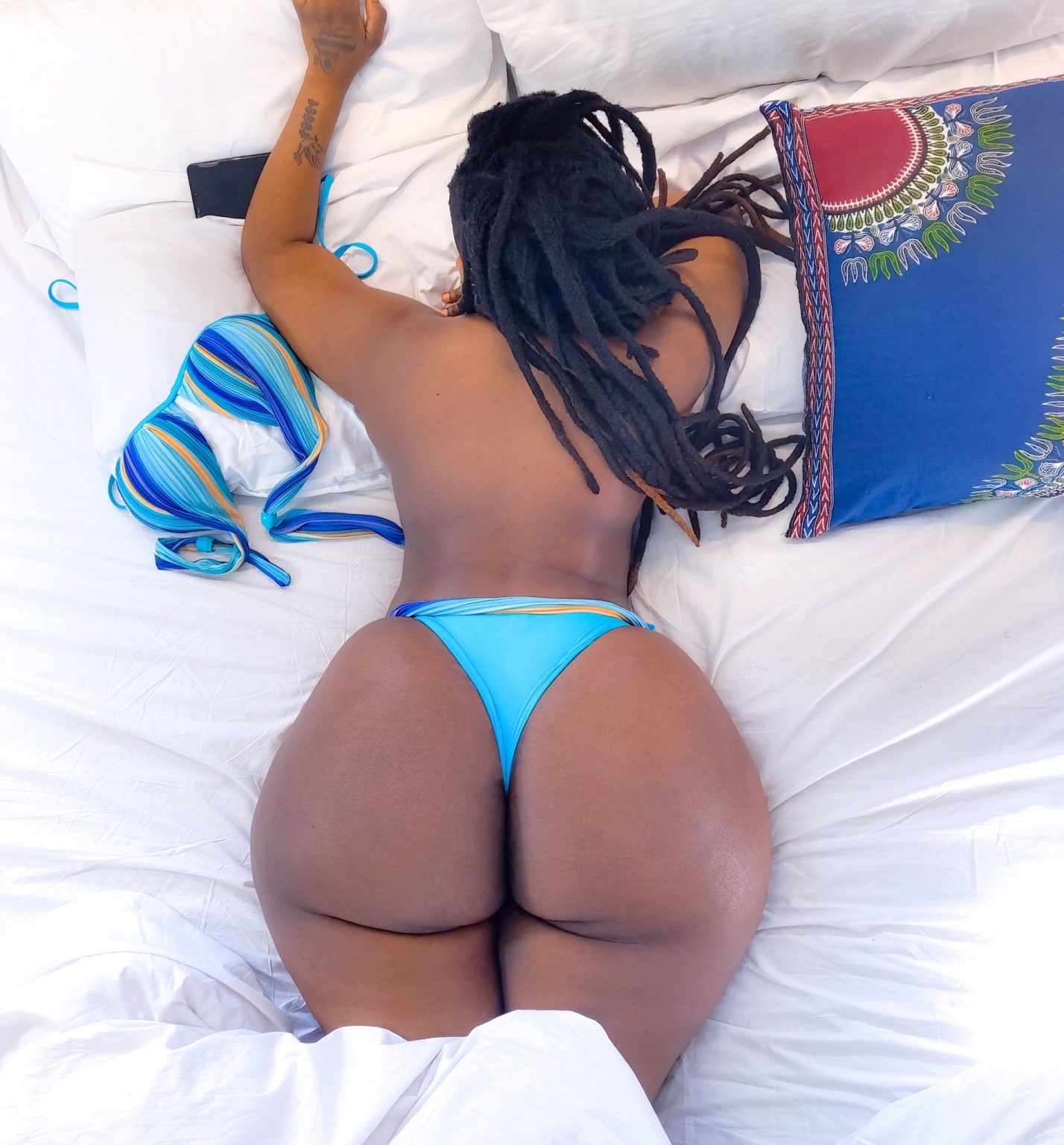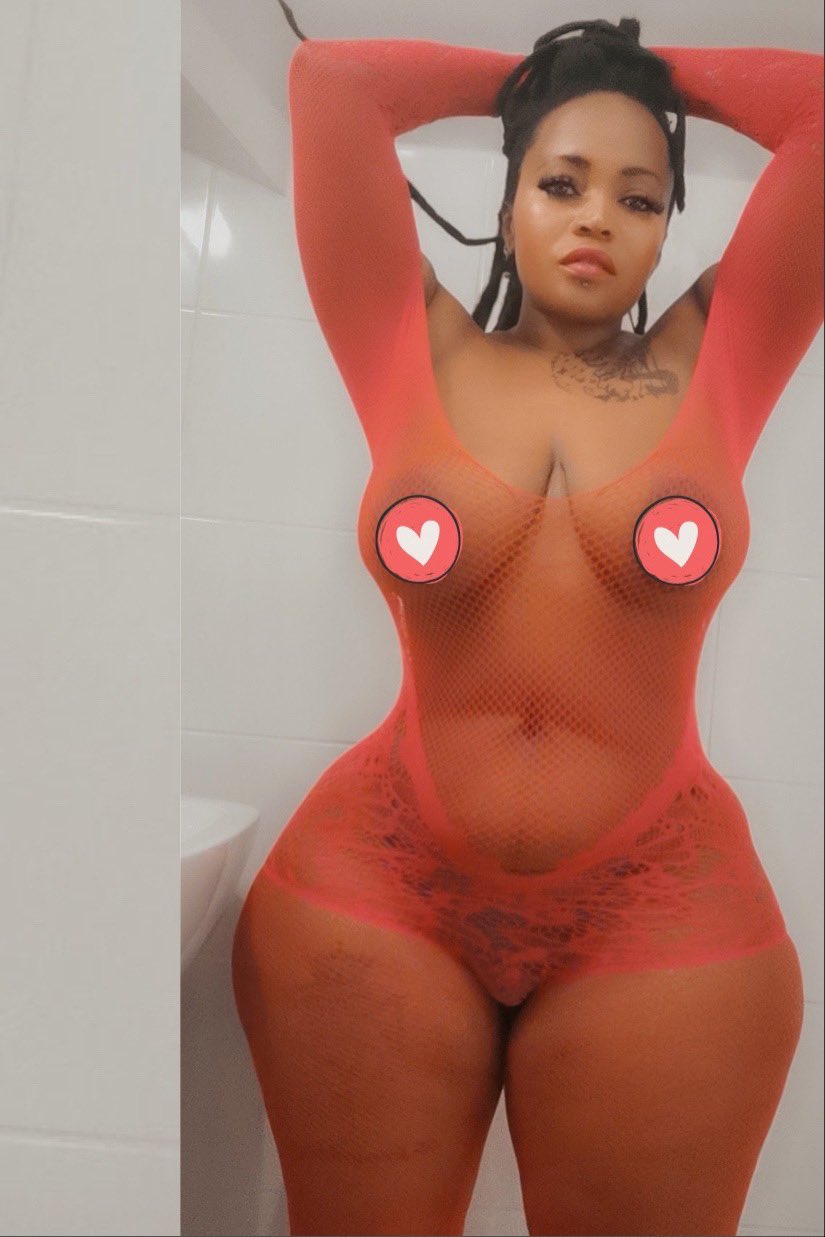 More @  FreakyZA.co.za